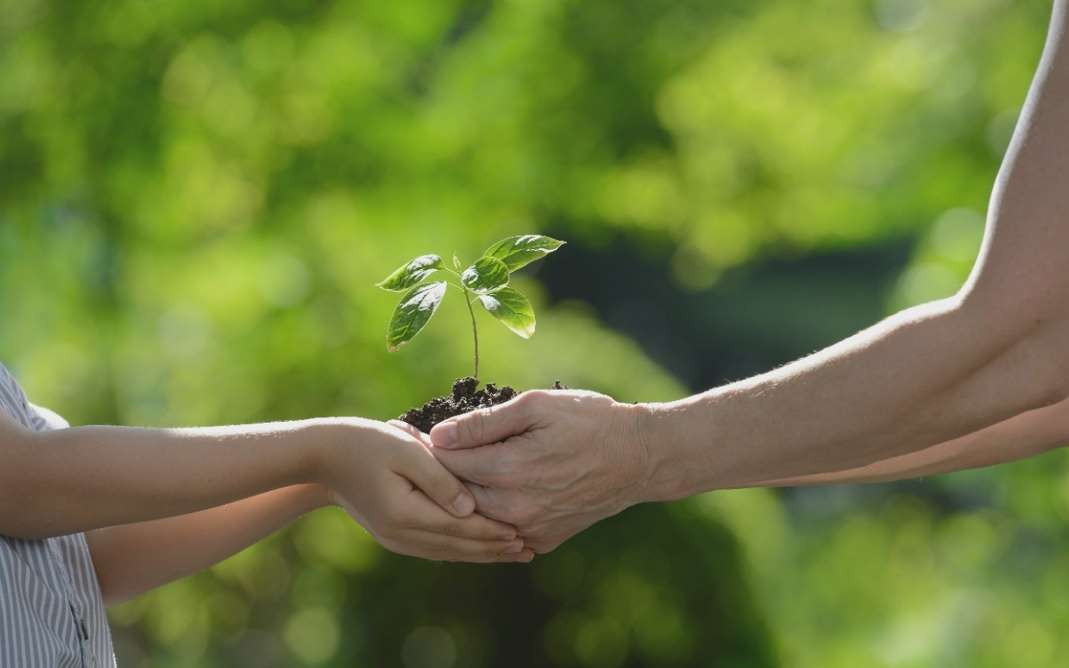 Kyocera E-Waste Management Program
Kyocera India complies with the E-Waste (Management) Rules, 2016 and E-Waste (Management) Amendment Rules, 2018. As part of (EPR) Extended Producers' Responsibility, Kyocera has set up a collection mechanism to channelize and dispose e-waste in an environmentally friendly manner as per the CPCB guidelines.
We aim to maintain the highest standards for preserving our environment and protecting and enhancing the health and safety of our employees and communities along with together with our suppliers, customers and other stakeholders. As a responsible corporate citizen of India, we understand our responsibilities in protecting the environment and are committed to full compliance with the country's regulations for e-waste management.
E-Waste Management at Kyocera India
1. What kind of e-waste does Kyocera India recycle?
Kyocera collects and recycles though its designated PRO, Printers and Multifunction Office Equipment, along with their Parts and Accessories.
2. What is the process Kyocera India follows to recycle e-waste?
Kyocera India collects end-of-life devices from the respective locations of it's customers across India and consolidates these at the branches and warehouses. From there, the e-waste is transferred to the authorized recycler for safe disposal.
Cartridge Waste Management Mechanism
Kyocera India also collects empty toner cartridges from its customers' locations and brings them to the nearest branch or warehouse. From there, the e-waste is transferred to the authorized recycler for safe disposal.
Kyocera has e-waste collection centres in the following States :
• Delhi
• Maharashtra
• Delhi
• Gujarat
• Madhya Pradesh
• West Bengal
• Bihar
• Assam
• Tamil Nadu
• Karnataka
• Telangana
• Kerala
Customers may also call the Kyocera India e-waste management helpline at 1800 103 7172 for the detailed address and contact information for the collection centres nearest them to deposit e-waste products directly.
Can a recycling box be placed at your office premises ?
In case you would like to support Kyocera in the endeavour to help save the planet through its e-waste management initiatives, we would be happy to place a recycling box at your office premises. You can send us an email to request for a recycling box to be placed at your premises.
Buy Back Scheme –
You can also help us by participating in our Buy Back schemes so that we help you dispose your old Office Printers in an environmentally friendly manner. Kyocera Document Solutions India Private Limited comes out with buy back schemes from time to time for select models of Multifunction Printers. Customers can trade-in their old printer while buying a new one & in turn get discount on the new printer. This helps Kyocera get used printers in return - which are ultimately handed over to the PRO (Producer Responsibility Organization) for responsible recycling in an environment friendly manner.
For any further information or support on KYOCERA's E-Waste Management Program, please call us on our Toll Free Number : 1800-103-7172 or drop us a line at marketing@did.kyocera.com