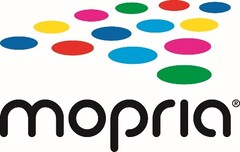 The Mopria Print Service offers a simple and seamless way to connect and send documents and pictures from Android devices to a nearby Kyocera MFP or Printer.

With this app, you can print to any Mopria certified Kyocera MFP or Printer without installing additional software or drivers allowing users to print easily on-the-go. The Mopria Print Service is available for download from Google Play.

Mopria®, the Mopria® Logo and the Mopria® Alliance logo are registered trademarks and service marks of Mopria Alliance, Inc. in the United States and other countries. Unauthorized use is strictly prohibited.