TASKalfa Pro 15000c
TASKalfa pro 15000c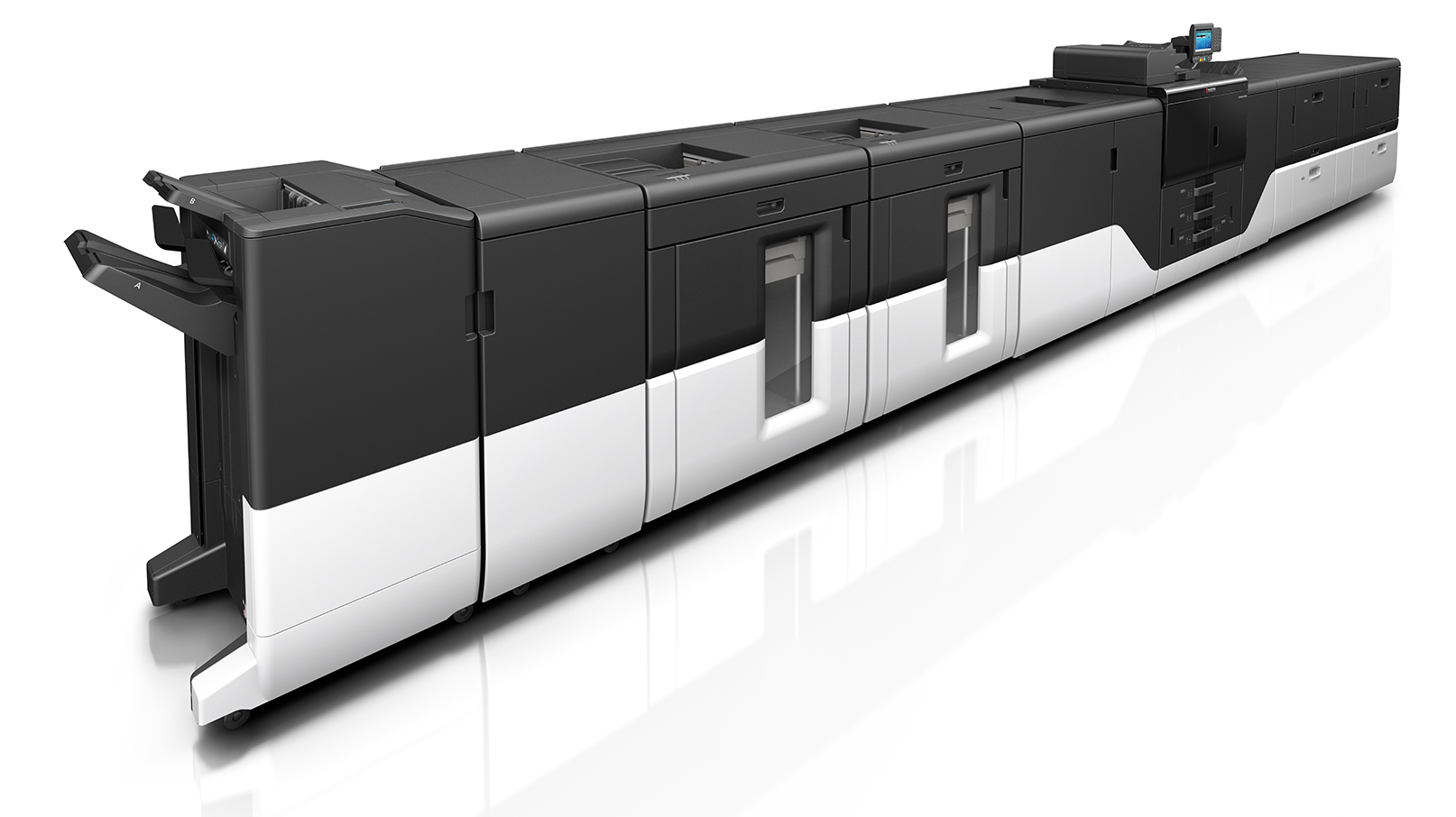 TASKalfa pro 15000c Main Unit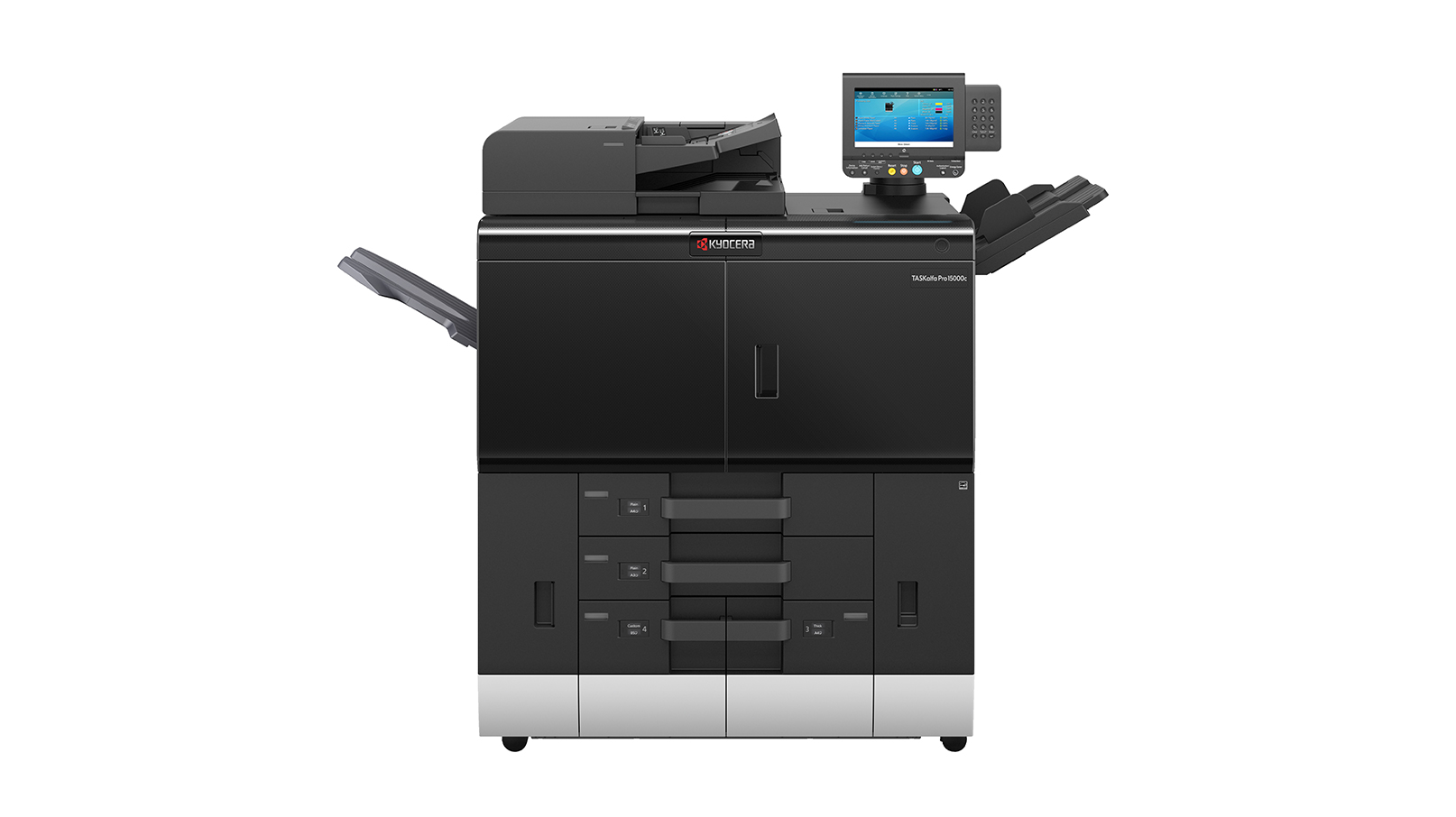 TASKalfa pro 15000c Standard Model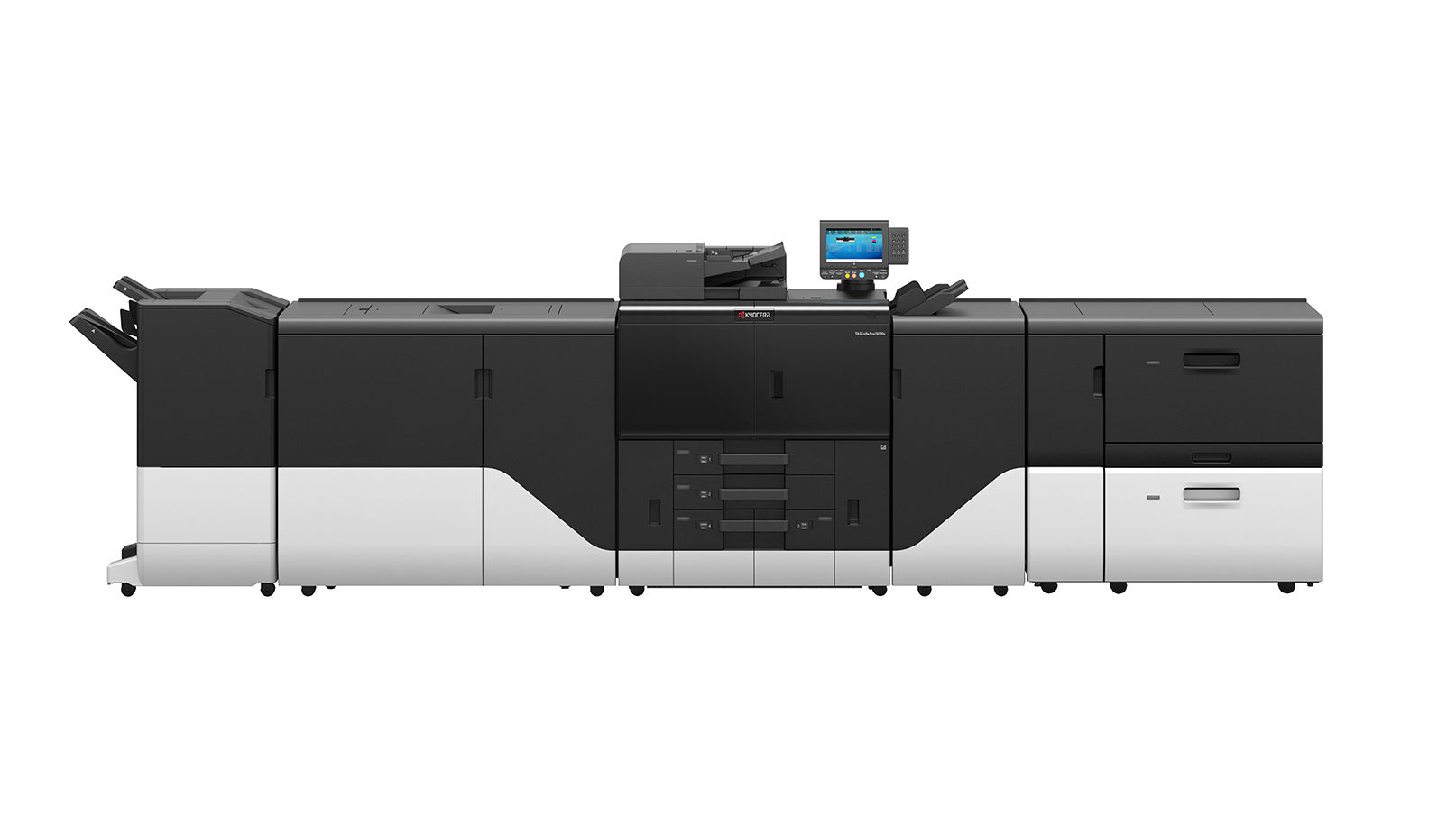 TASKalfa pro 15000c Base Model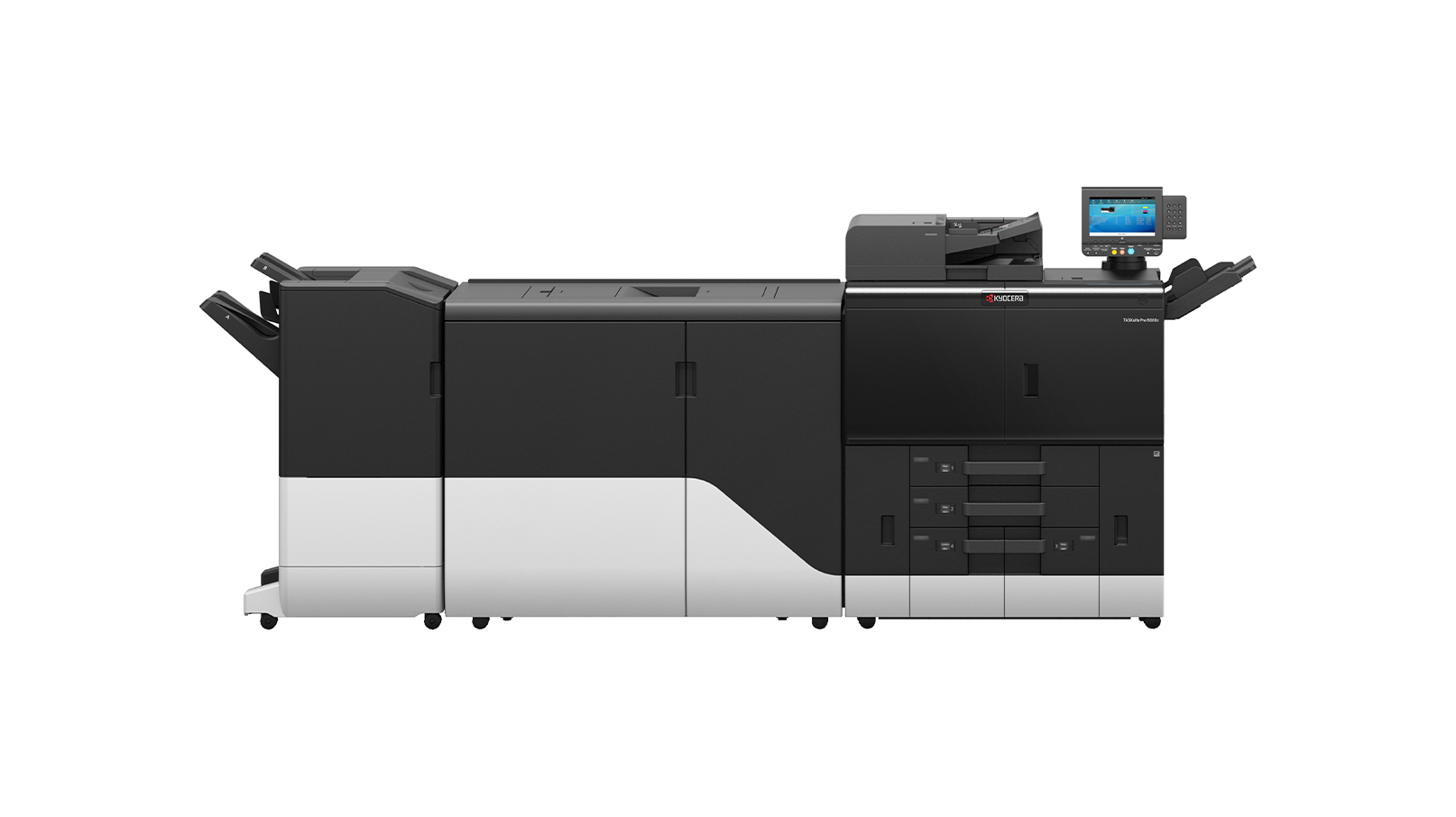 TASKalfa pro 15000c
Printing Service Provider Model1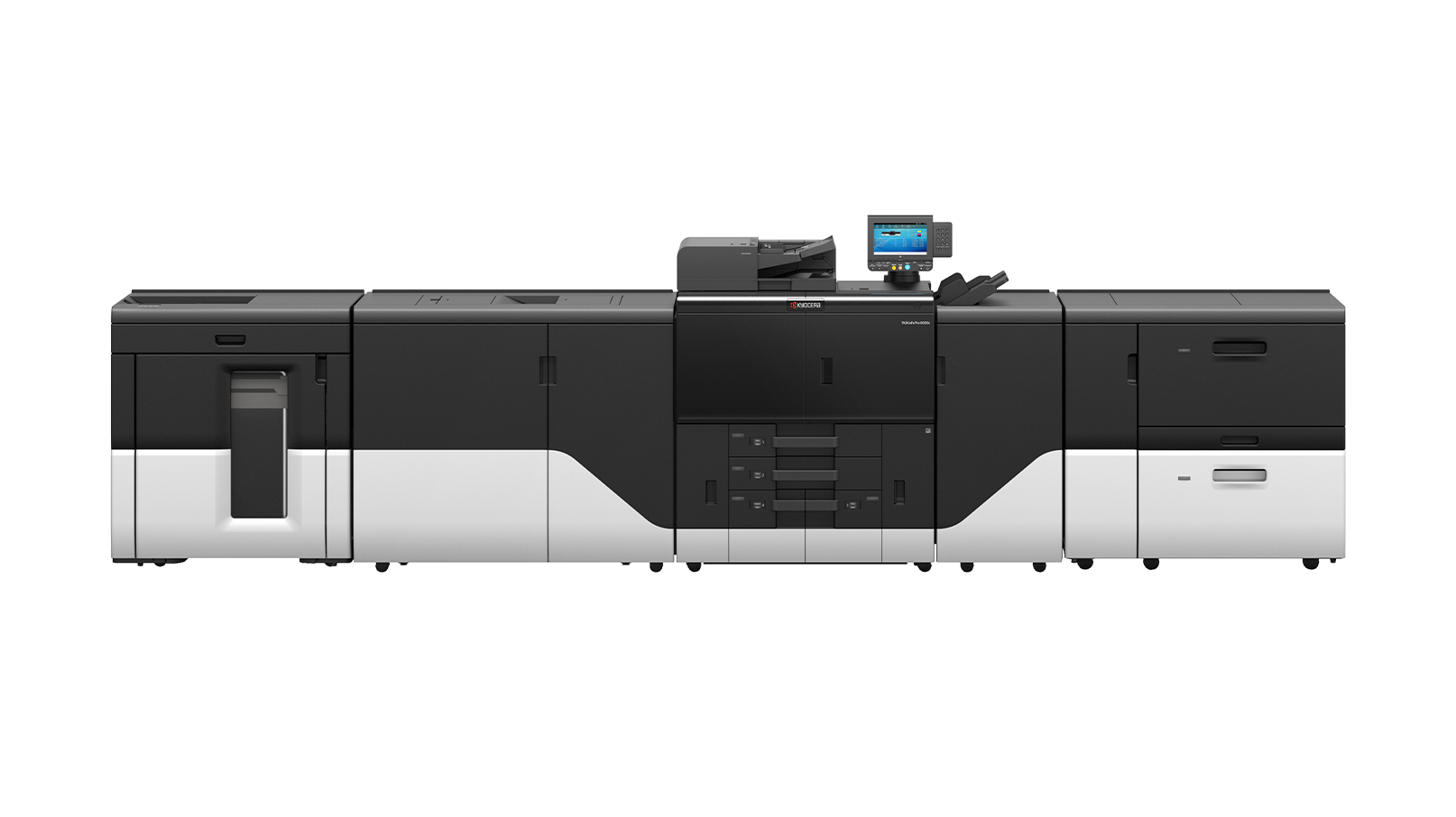 TASKalfa pro 15000c
Printing Service Provider Model2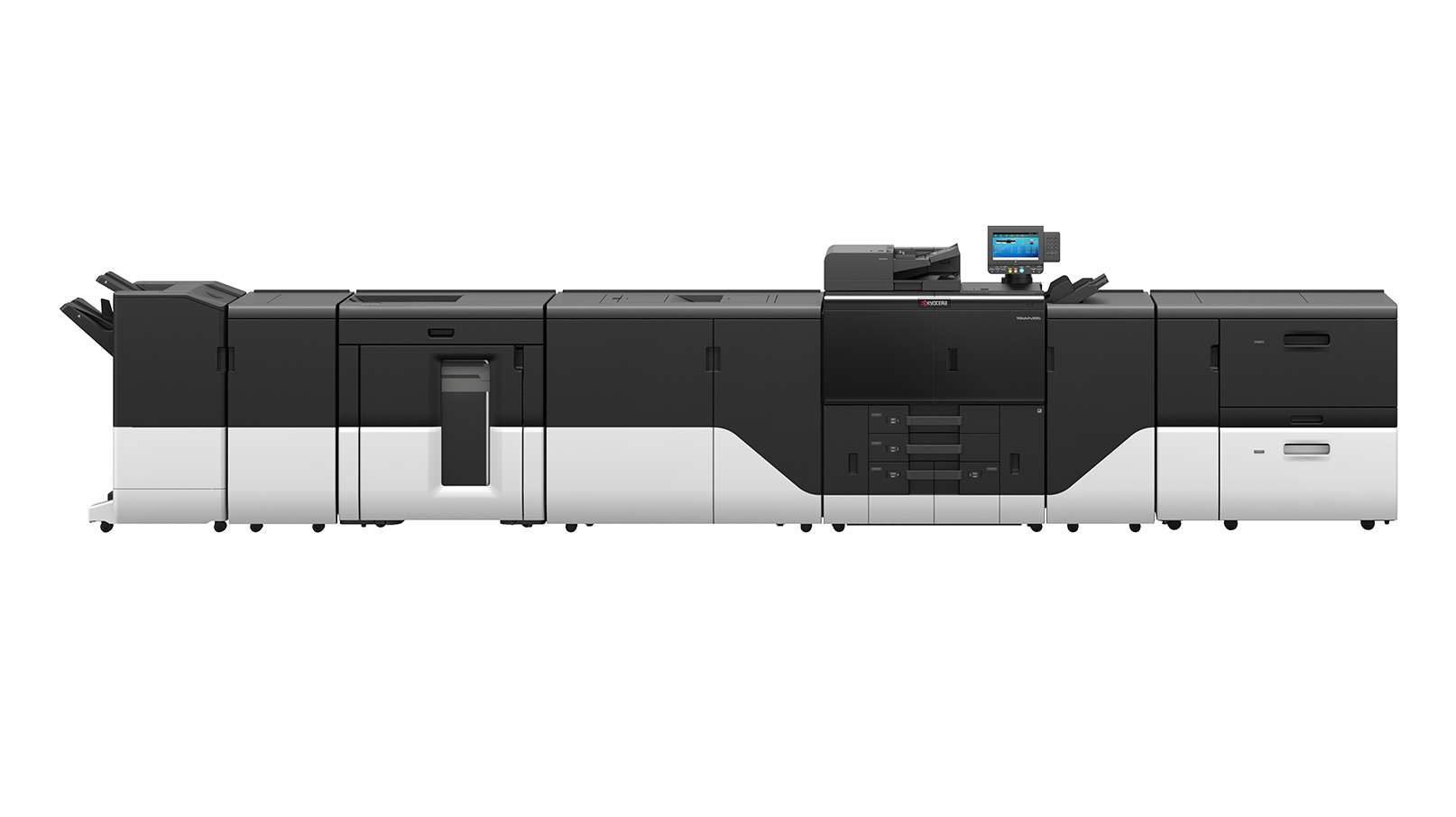 TASKalfa pro 15000c
Full System Model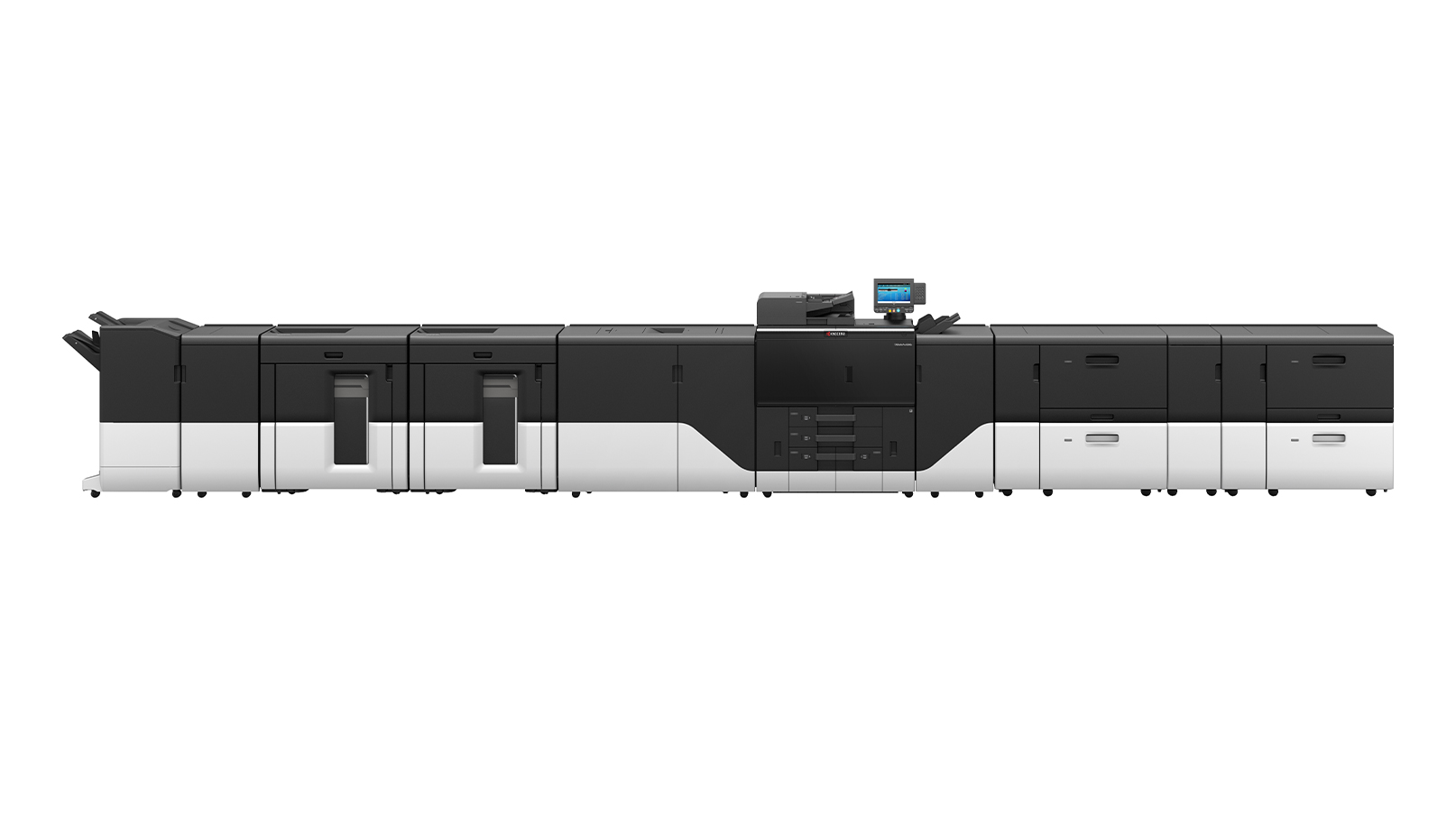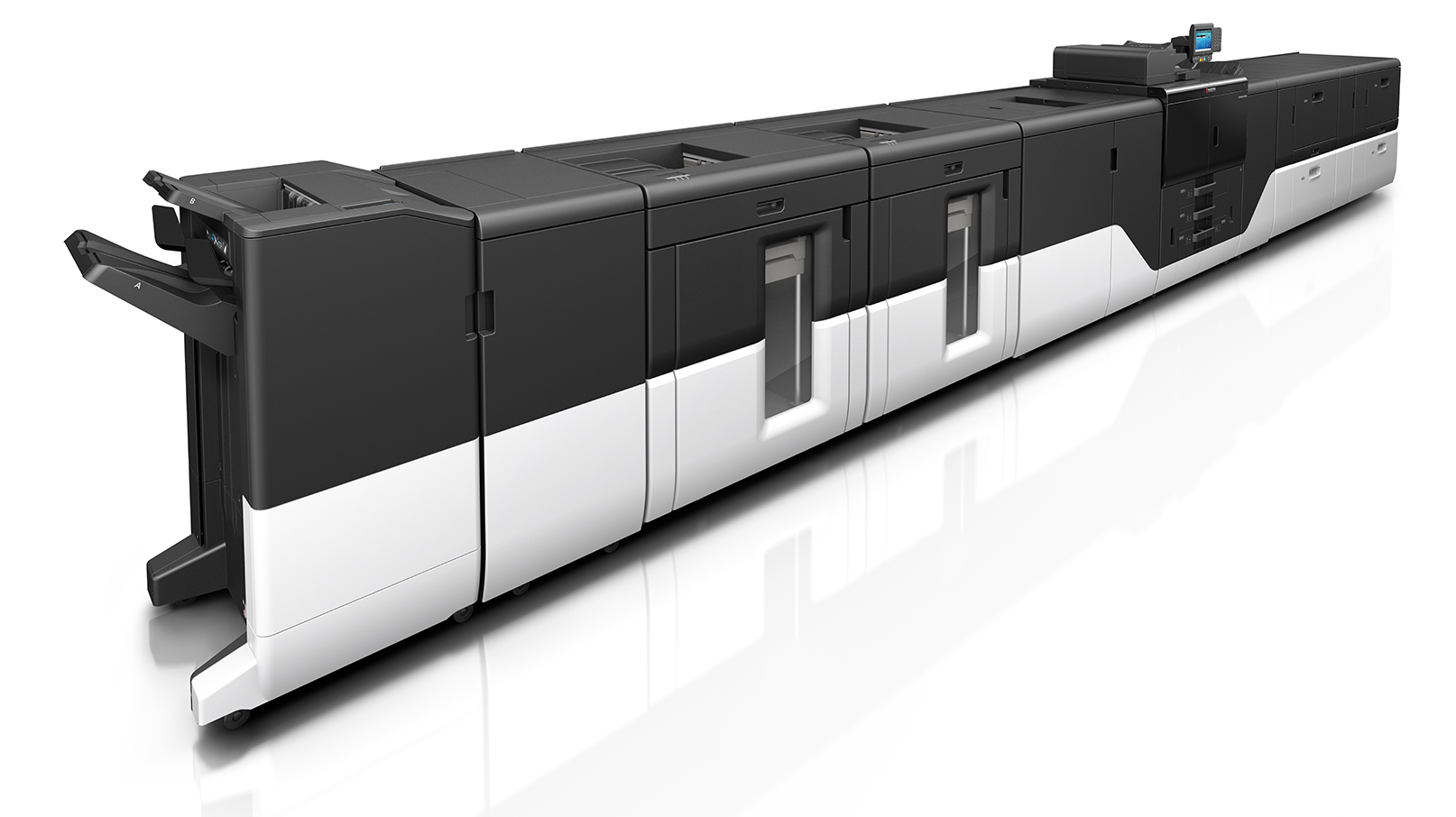 TASKalfa pro 15000c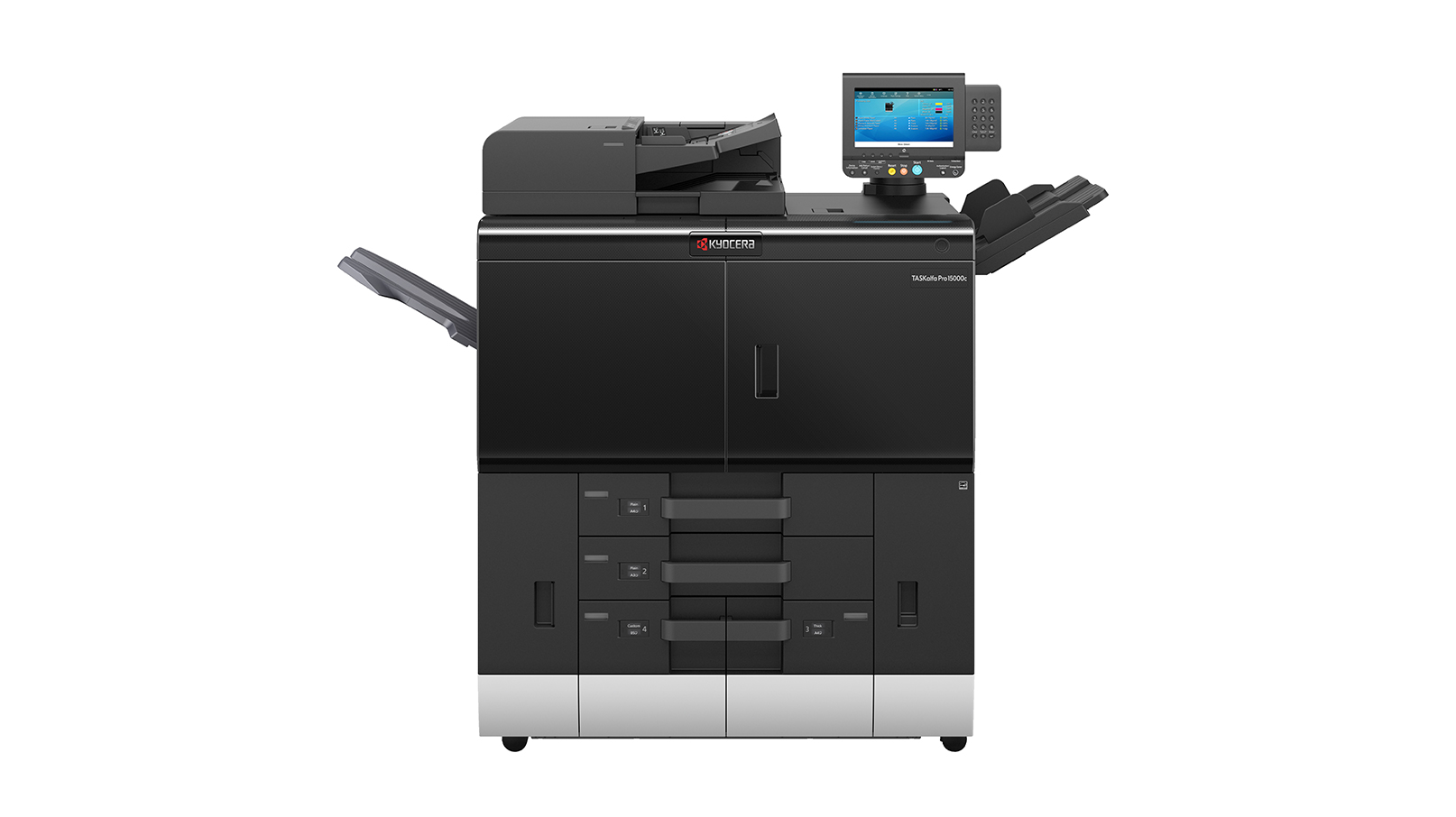 TASKalfa pro 15000L Main Unit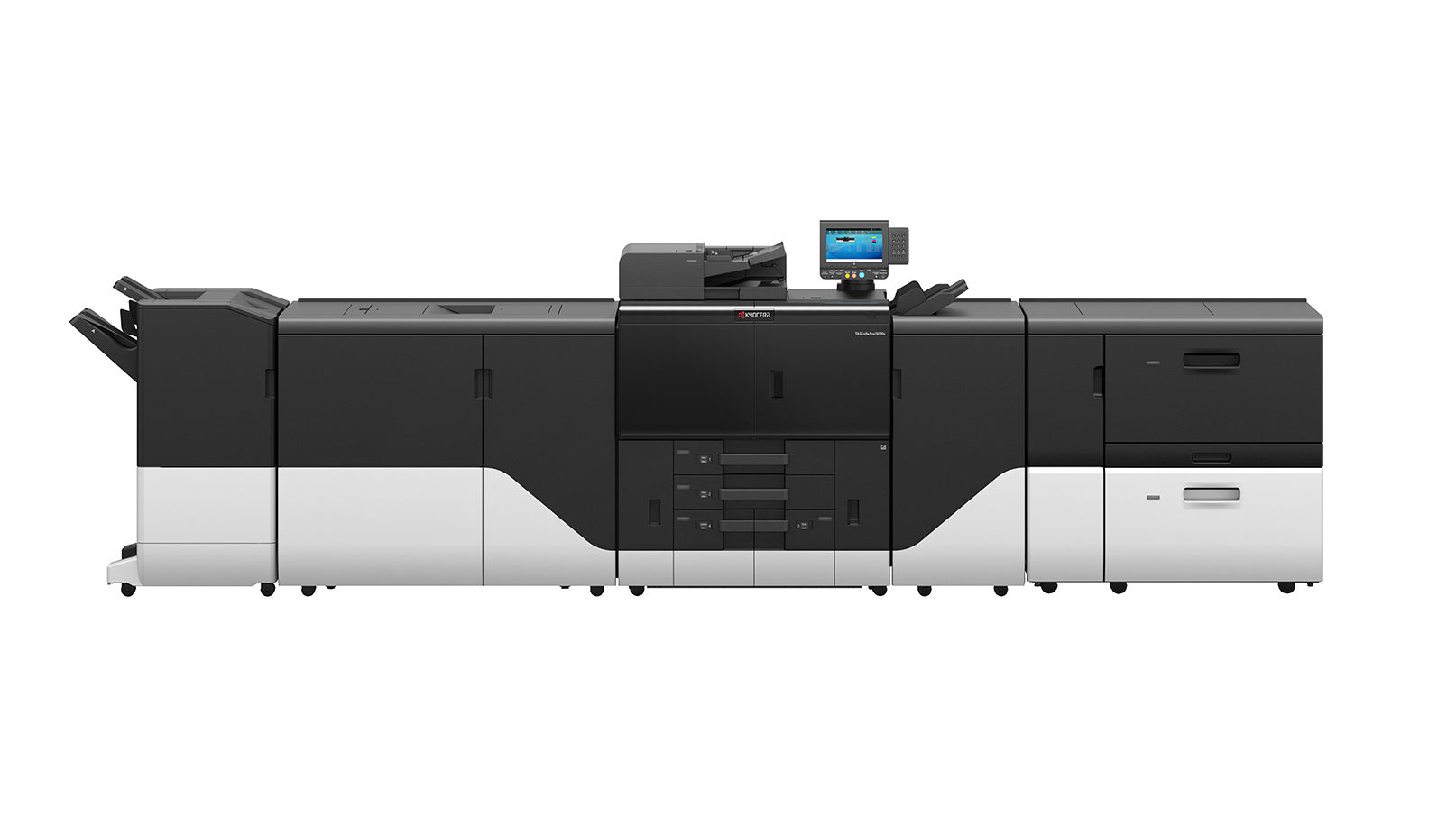 TASKalfa pro 15000c Standard Model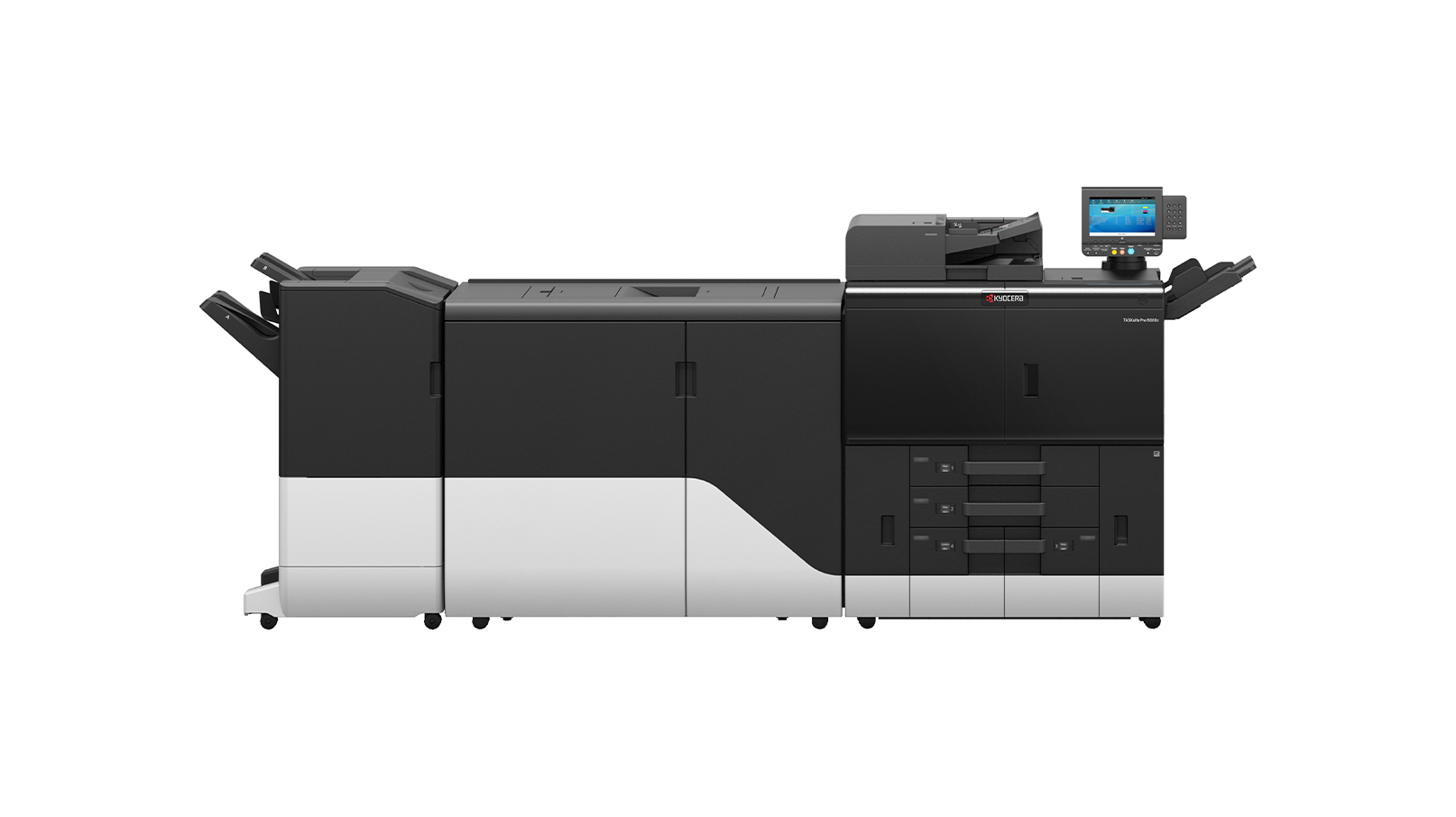 TASKalfa pro 15000c Base Model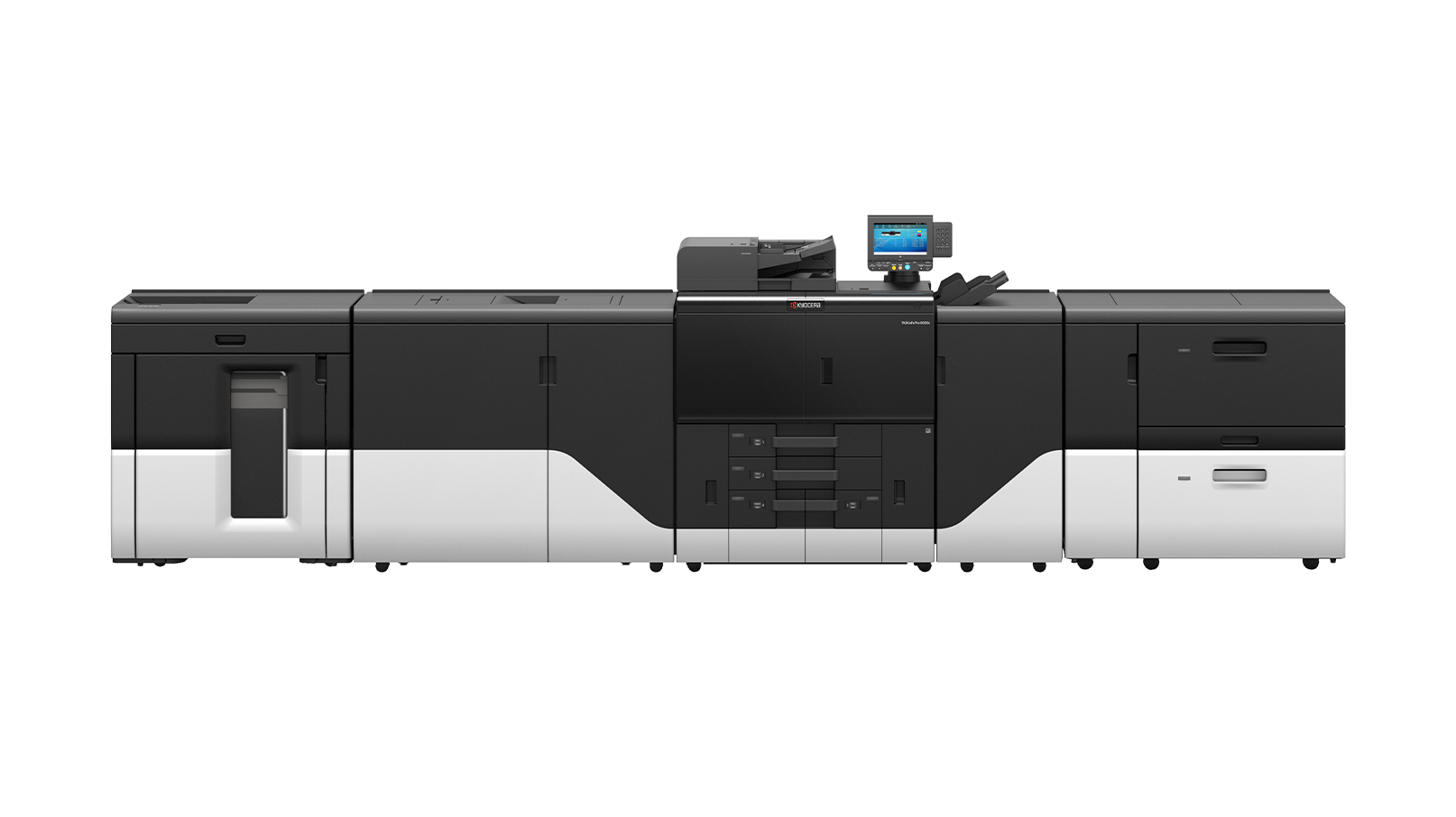 TASKalfa pro 15000c
Printing Service Provider Model1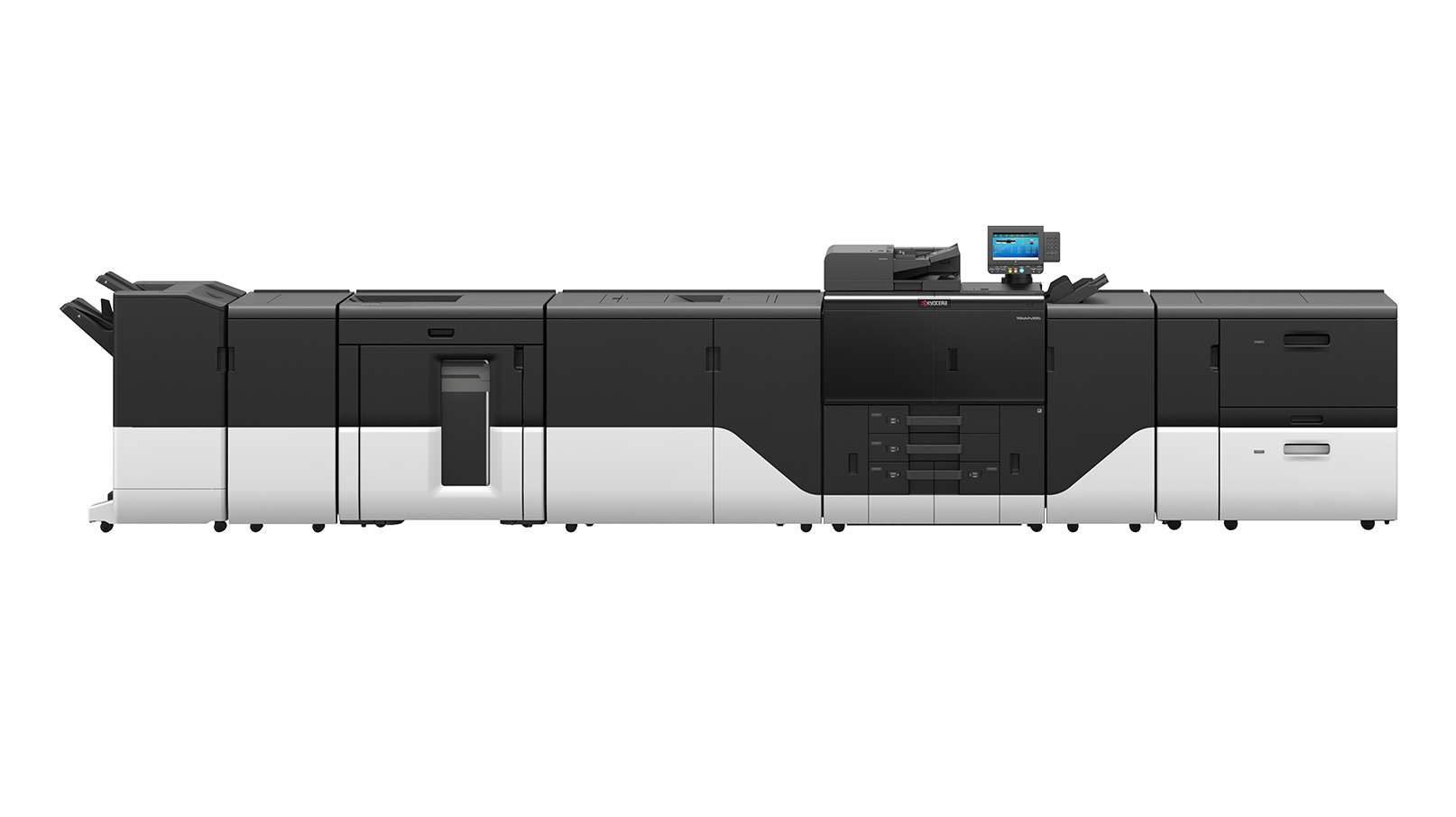 TASKalfa pro 15000c
Printing Service Provider Model2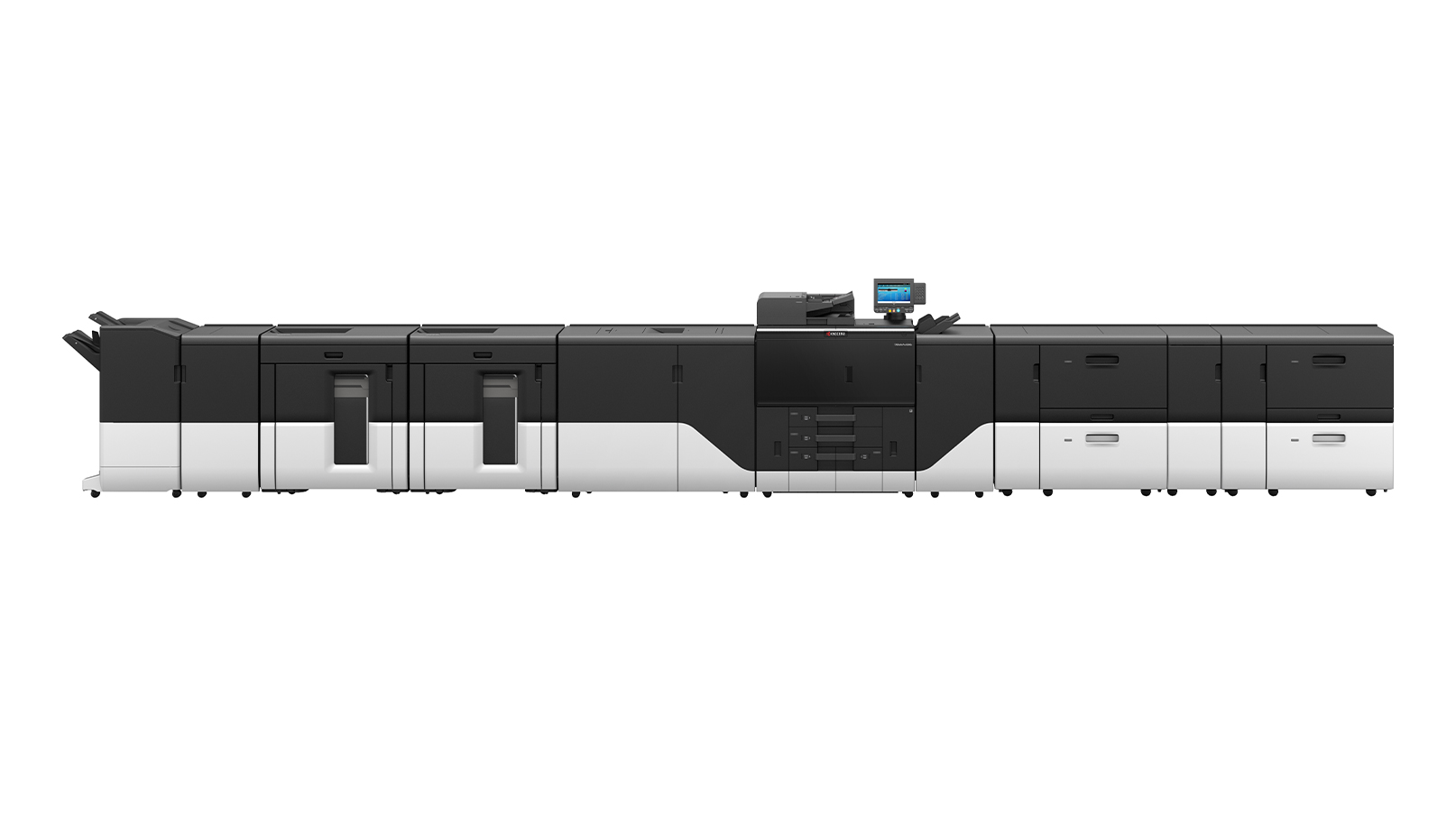 TASKalfa pro 15000c
Full System Model
Print

Copy

Scan

Wired

Touch
Panel

Duplex
Model No.
Print Speed (Mono/Color)
TASKalfa Pro
15000c
150/150 ppm
Exploring the Uncharted Territory of Production Printings
This production printer, powered by inkjet technology, matches the needs of the commercial printing market, with the flexibility to cope with various kinds of small quantity production. Sustaining growth of your printing business with its unbeatable cost-efficiency, reliability, and productivity.
High productivity and durability

Featuring a line-type inkjet print head for fast single-pass printing, enables a high print speed of 150 pages per minute, with continuous printing of 9,000 sheets (A4 size) per hour. Our unique technology maintains the condition of print heads by dissolving and removing dried ink from the print head surface, ensures outstanding quality with no maintenance for up to 60 million sheets output.
Provides superb print quality with wide variety of media handling

Using a specially-developed water-based pigment ink that features superior lightfastness and water resistance, achieves in superior image quality. It supports a wide variety of paper sizes, thicknesses, and types, and allows you to print with optimal settings for every condition.
Selectable Controllers and optional applications

To meet the demands of high-speed, high-volume printing, we offer inline options with a feed capacity of up to 14,950 sheets and an output of 15,200 sheets. Standard controllers or optional Fiery print servers up to your choice base on different commercial printing needs.
Great versatility for differenct general business operations

LED light provides an indication to empty cassettes and the parts required troubleshooting, straight-forward and friendly for just about anyone. Euipped with a large, intuitive touch panel interface, with a printer driver for Windows OS, it can be used as a high-speed multifunction printer in parallel with commercial printing.
Videos: Introduction to TASKalfa Pro 15000c Technology
The TASKalfa Pro 15000c incorporates a variety of technologies that boost the quality of high-speed inkjet printing.
Optimized paper transport system

The paper is adjusted for optimal post-processing for the time being transported at high speed.

Optimized print head

The print head condition is maintained by keeping paper dust and ink stains away, ensures reliable performance.

Accurate duplex registration

Ensures accurate front-to-back registration with built-in technologies that sense paper position and adjust ink discharging automatically.

Accurate ink discharge technology

Automatically adjusts ink discharging timing and frequency, ensures accurate dot position on the paper to achieve outstanding image quality and color consistency.

Supports various printing needs

The built-in controller features a unique technology that processes PDF files at high speed and supports variable data printing.