TASKalfa 7054ci/6054ci/5054ci/4054ci/3554ci/2554ci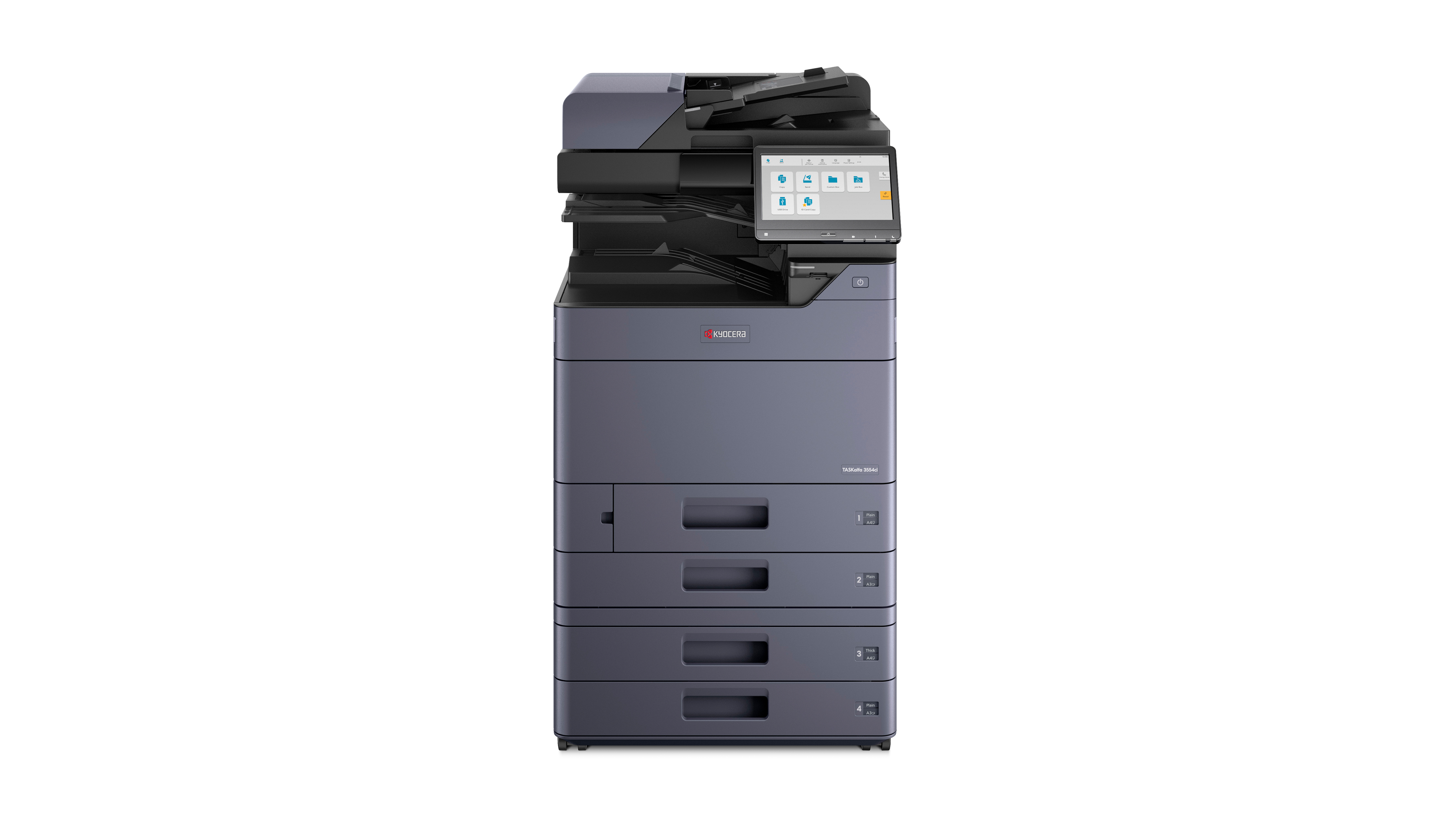 TASKalfa 3554ci/2554ci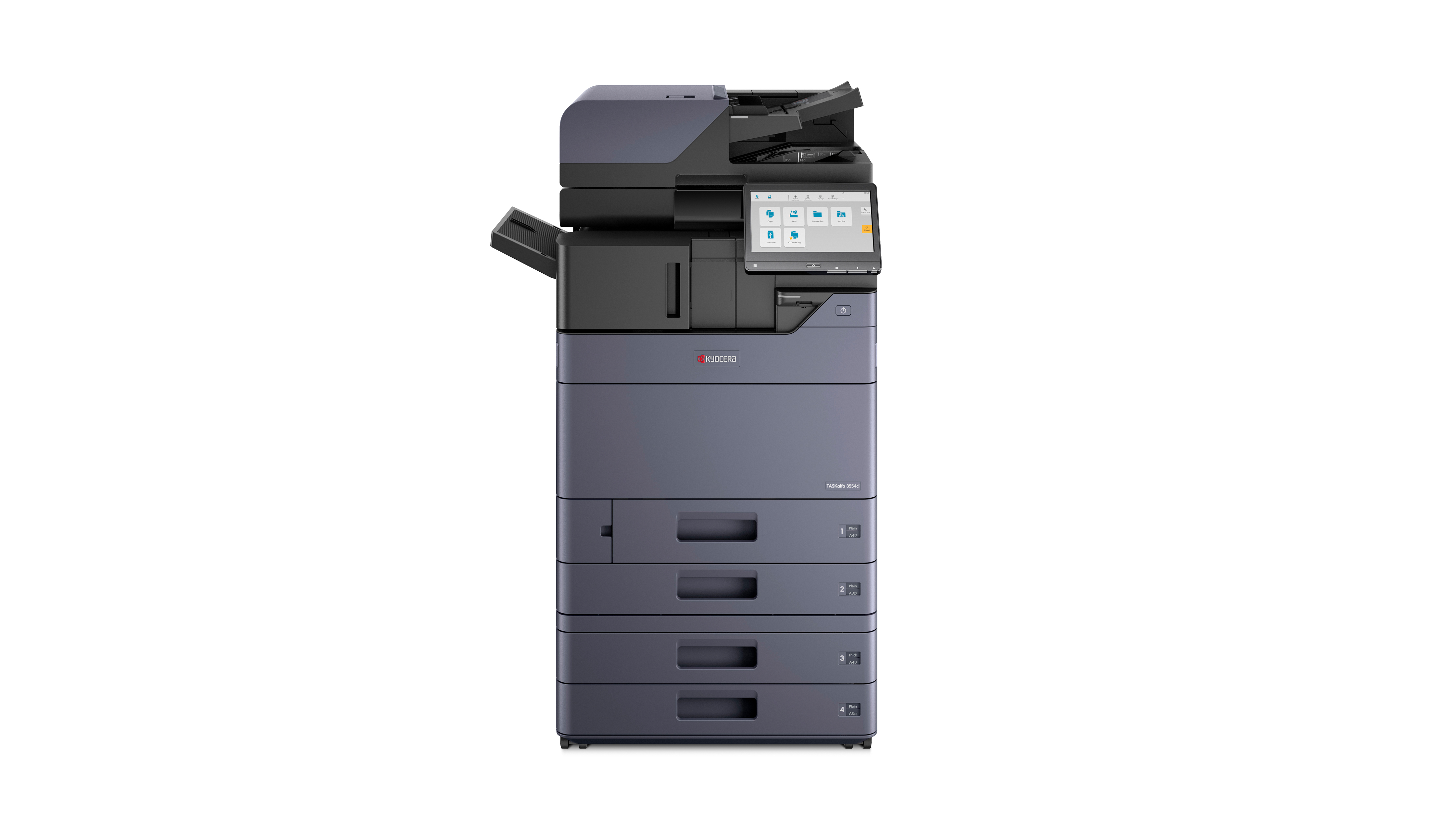 TASKalfa 3554ci/2554ci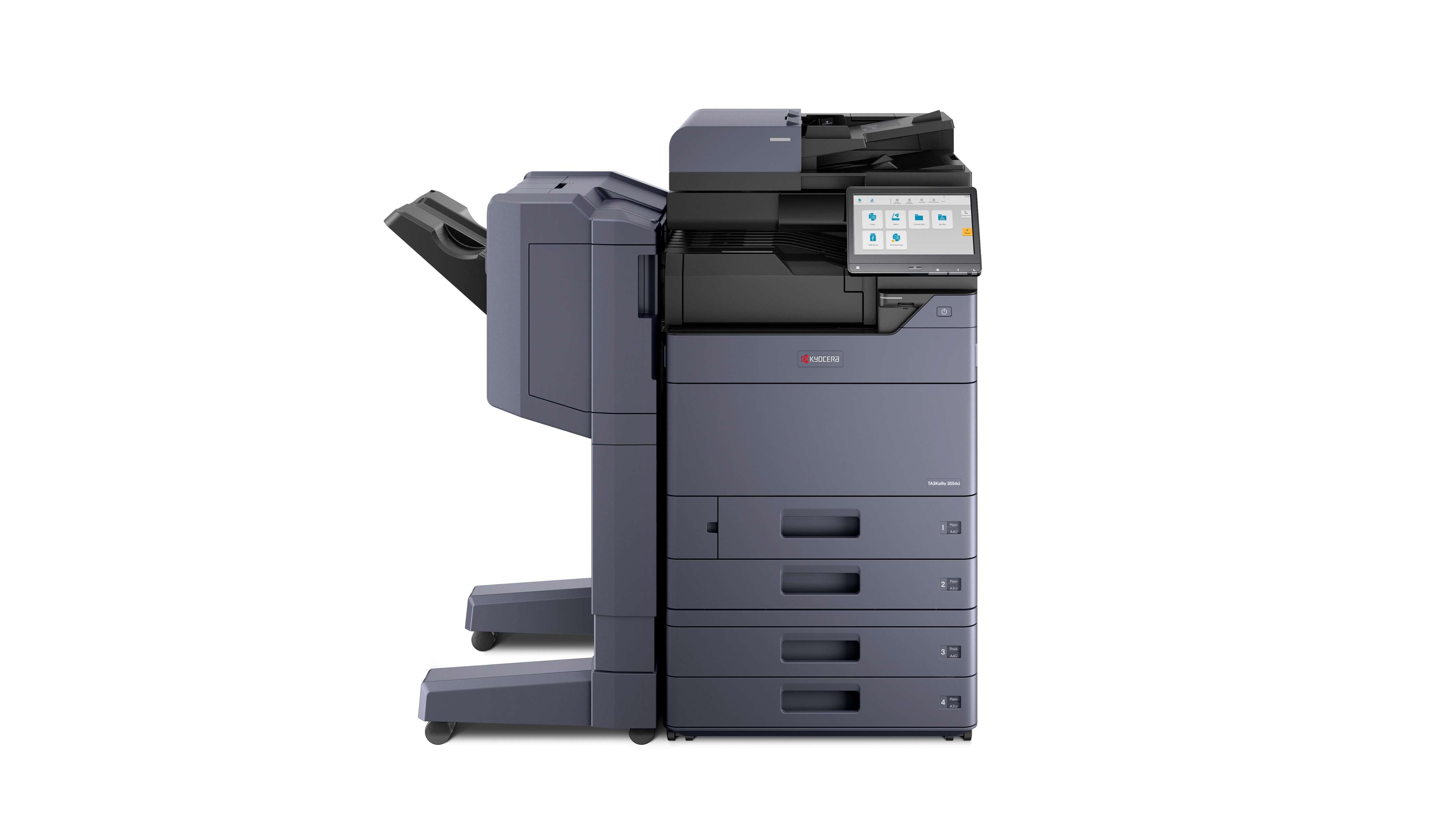 TASKalfa 3554ci/2554ci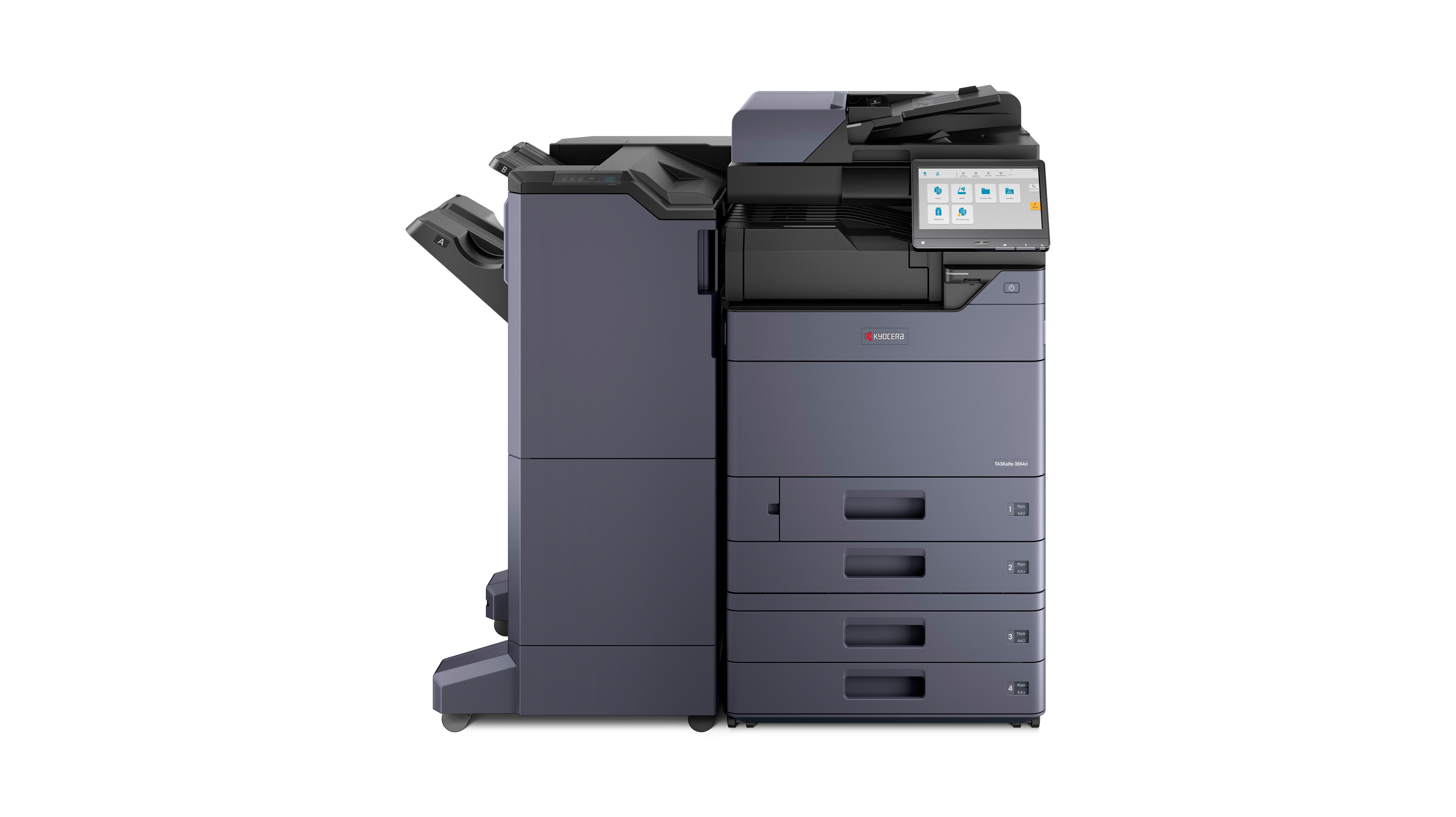 TASKalfa 3554ci/2554ci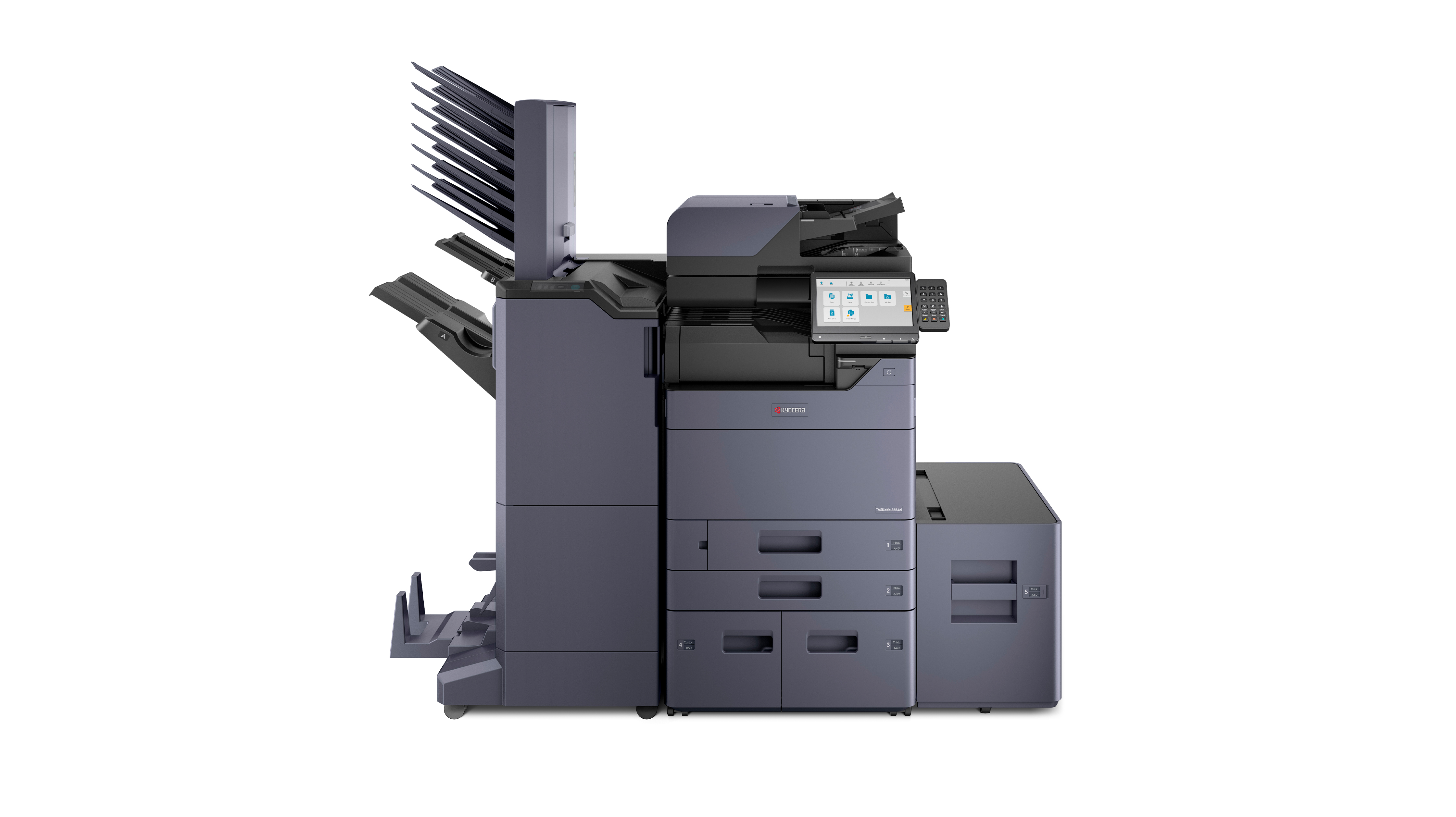 TASKalfa 3554ci/2554ci
Your better choice under the changing business environment
Remote working have taken centre stage and the importance of robust and agile multifunctional product has quickly become evident. We present to you the TASKalfa 7054ci series : the solutions that work for you in this new business era.

Efficient document sharing

Shifting paper documents and filing systems to digital forms provides the solutions to documents sharing for remote-working, no matter wherever you are. What's more, OCR processing works with your scanner to convert printed characters into digital text and then share the scan data to the cloud or your local system.
Remote control: safe and easy

KYOCERA MyPanel allows you to use your own smartphone or tablet as the control panel of the device. Users can perform copy, print, and scan functions from your own mobile devices, without physically touching the control panel of the MFP.
Optimal security

Complies with the standard for international computer security certification (ISO/IEC 15408).* We have expanded our security features to provide even greater protection to your business under different document operations, including document data conversion, temporary storage, and outputs, etc.
*The application for certification is under process as of December 2020.