Two main production plants in Vietnam and China were certified by RBA Audit
Kyocera Document Solutions, Inc. (President: Hironori Ando; hereinafter: our company) announces that KYOCERA Document Technology Vietnam Company Limited (hereinafter: Vietnam plant) and Kyocera Document Technology(Dongguan) Co., Ltd. (hereinafter: China plant) gained gold and silver status respectively in the RBA VAP audit.
The Responsible Business Alliance (RBA) is a corporate alliance dedicated to supporting workplace safety and worker rights in the electrical and electronic equipment (electronics) industry supply chain.
In the electronics industry supply chain, the RBA's Code of Conduct stipulates criteria to ensure the human rights of workers directly and indirectly involved in its operations and the safety of the working environment, and to ensure the manufacturing process is responsible for the environmental impact.
The RBA conducts the Validated Assessment Program (VAP) audit to assess that member companies abide by compliance with high standards of labor, ethics, environment, health and safety, and management systems in accordance with the RBA's code of conduct, laws, and regulations.
Our company joined the RBA in 2021 and has been working as a member. At this time, the RBA recognized the high level of compliance with the RBA Code of Conduct in terms of labor, ethics, environment, health, and safety at its Vietnam and China plants, and thus we achieved the certification.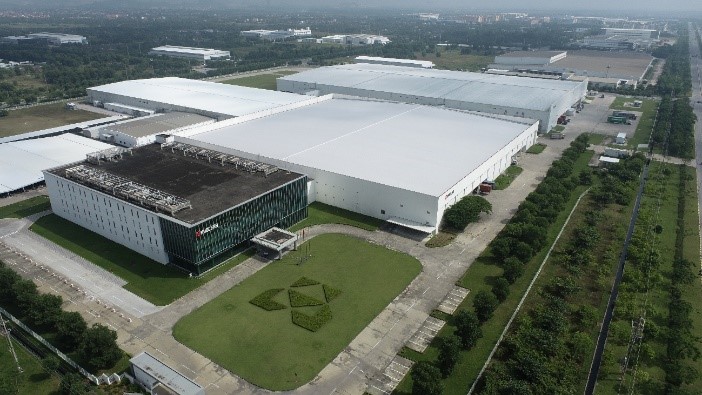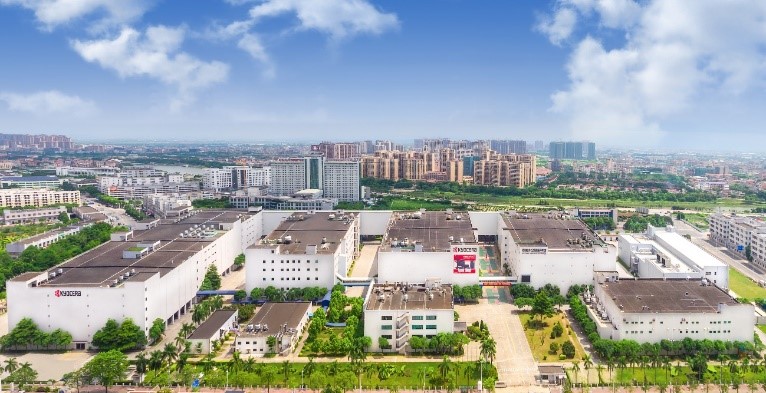 Since its founding, Kyocera has pursued the physical and emotional well-being of all its employees under the corporate motto of "Keiten Aijin", at the same time, Kyocera's management philosophy has been to contribute to the advancement and development of human society, has complied with laws and regulations concerning environmental safety, matters agreed to by our company, and voluntary standards. Going forward, we will continue to use the technologies and know-how we have accumulated to address social issues through communication with various stakeholders and participation and support in social contribution activities.
Inquiries
Customers except within EU

KYOCERA Document Solutions Inc., Corporate Communication Section

Customers within EU

KYOCERA Document Solutions Europe B.V.

Kyocera Document Solutions Inc. ensures adherence to local data protection regulations. We have detected that your inquiry comes from within the EU. Therefore, due to the EU's General Data Protection Regulation, please note that your request will be forwarded to our regional headquarter: Kyocera Document Solutions Europe.
*

This news release is intended for the media, and is current, as of the date of publication.