Our Business

We provide new value through ground-breaking technology development and manufacturing.
Our strength lies not only in our products, but also our full range of comprehensive document related services. We offer optimal solutions for various business challenges.
In addition, based on the know-how we have cultivated in office printers and MFPs, we are developing the inkjet business for commercial and industrial applications such as catalogs, direct mails, cloths and films.
MFP & Printer Business
With our wide-ranging lineup, we offer products suitable for all office environments from small to large-sized companies, featuring environmental friendliness and economic viability.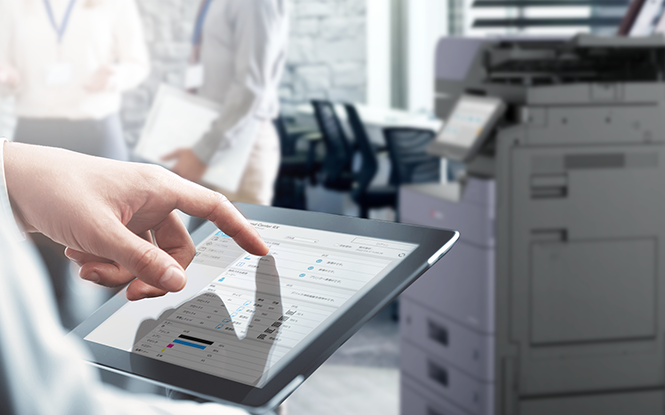 ECM / CSP Solution Business
We provide solutions which enhance work efficiency and productivity by enabling companies to collectively manage various kind of information and data within them.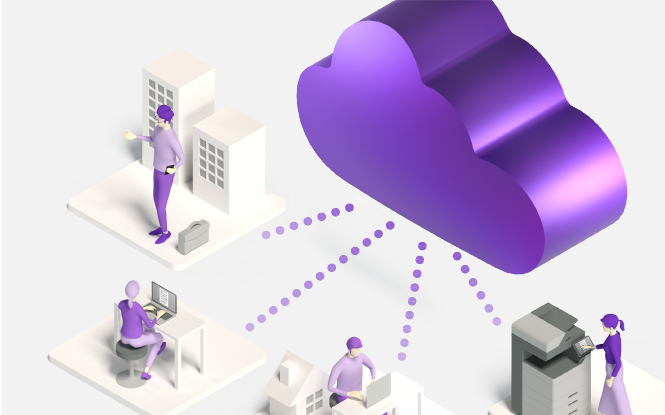 Inkjet Business
The need for on-demand printing is becoming increasingly diversified as digitization accelerates. Our eco-friendly inkjet system expands the possibilities of commercial and industrial printing.

The TASKalfa Pro 15000c has both affordability and high productivity, the ability to offer variable data printing unlocks the customers' full potential, and helps expand overall growth.