Generating value for customers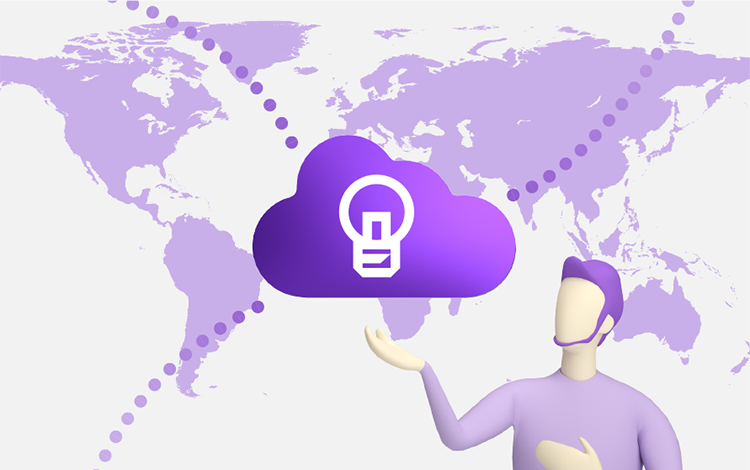 Generating value for customers
1. Industry expertise in MFPs and printers
The Kyocera Document Solutions Group comprises 42 sales companies and ECM / CSP affiliates operating in more than 160 countries and regions around the world. Leveraging our expertise and experience in the field of MFPs and printers, we offer a comprehensive range of products and services to suit all requirements, from minimizing printing costs and reconfiguring MFP and printer deployment for maximum efficiency to digitization and efficiency improvement in procedures and processes. We provide optimized solutions in industries such as finance, health care and public services as well as tailored solutions in specific fields such as marketing, sales, procurement, and HR.
2. Advanced technology
Kyocera is committed to ongoing technological development to meet the needs and expectations of our customers. To this end, the Kyocera Group is constantly striving to stay at the forefront of technical development, as evidenced by our acquisition of leading ECM / CSP software developers Ever Team Software Group (France) and Optimal Systems Group (Germany) in 2020. We supply high-quality, user-friendly products and services to customers in a broad range of industries, utilizing the latest technology in areas such as platforms, federation, natural language processing (NLP), and cloud services. All products and services are backed by our highly skilled developers and qualified service technicians, and they are designed to be easily accessible without the need for specialized skills or expertise.