Sustainable Development Goals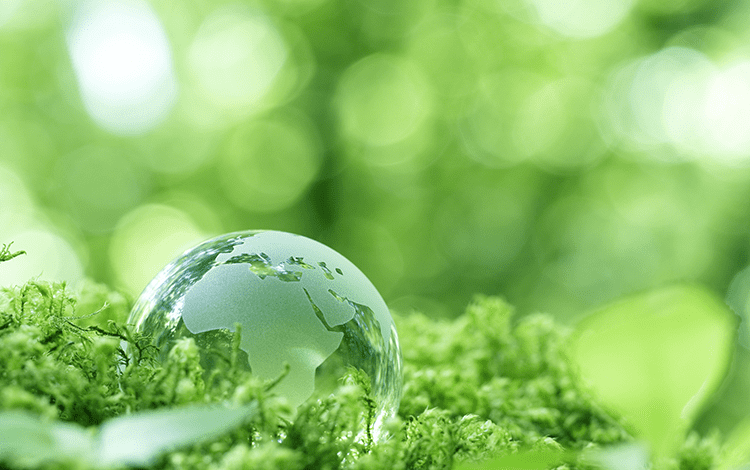 Inkjet printers and the Sustainable Development Goals
The Sustainable Development Goals (SDGs) were adopted at the United Nations Sustainable Development Summit in September 2015.
Kyocera Document Solutions is committed to working toward the SDGs in 2030 through our inkjet business.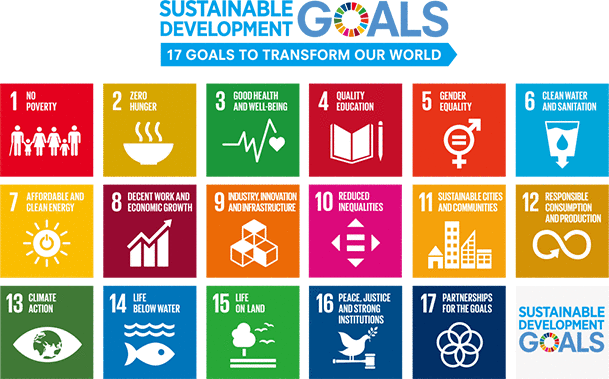 This page describes our SDGs initiatives in the inkjet printing field.
Clean Water and Sanitation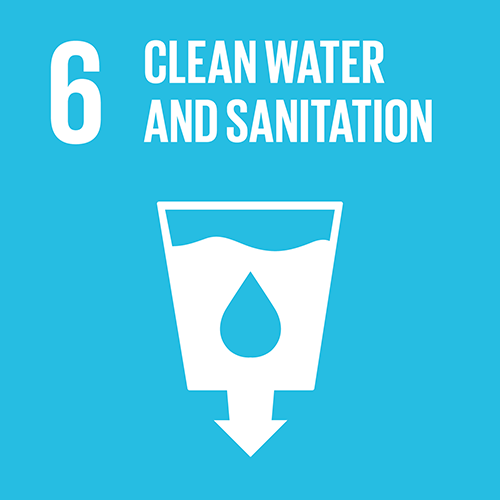 Goal
Ensure access to water and sanitation for all
Development of environmentally-friendly inks
Kyocera has developed a range of water-based pigment inks with reduced emissions of VOC (volatile organic compounds) and UFP (ultrafine particles). Our inks cause less atmospheric pollution and also improve the workplace environment at commercial and industrial printing facilities. Environmentally-friendly compact pigment inks are being developed for use in the latest commercial inkjet printers, while the clothing industry is working to minimize water usage during textile processing. These initiatives help to secure sustainable supplies of clean, safe water.
Fewer printhead cleaning cycles thanks to our specially developed high-performance cleaning fluid
Inkjet printers require a clean printhead for optimum performance. The printhead must be kept free of dried ink and foreign particles at all times. Kyocera has developed a high-performance cleaning fluid that effectively and efficiently dissolves dried ink particles on the printhead. The new cleaning fluid reduces the environmental impact of printing because the printhead does not need to be cleaned as often, which helps to reduce both water consumption and waste liquid output.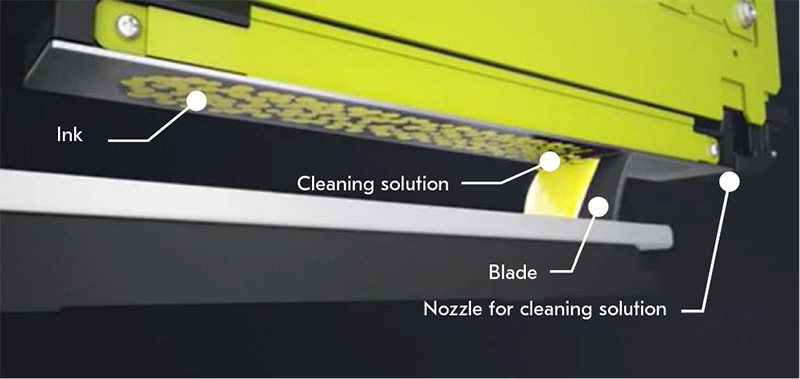 Printhead cleaning
Affordable and Clean Energy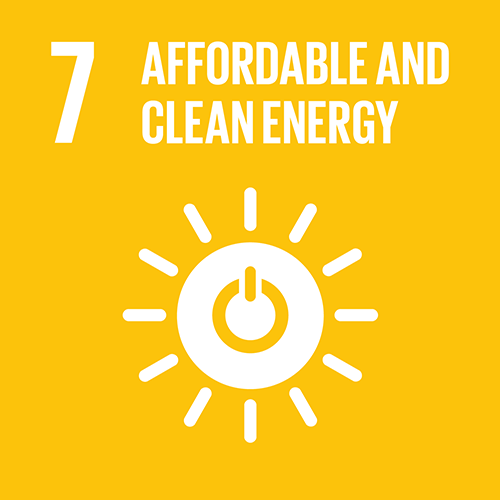 Goal
Ensure access to affordable, reliable, sustainable and modern energy for all
How inkjet printing saves energy
Commercial electrophotographic printers use huge quantities of power for melting toner and fixing images to paper. Kyocera supplies advanced inkjet printers that apply the ink directly to the paper surface, using our specially developed water-based pigment inks that provide superior penetration as well as faster drying. The result is high-quality printing with much lower power consumption.
Responsible Consumption and Production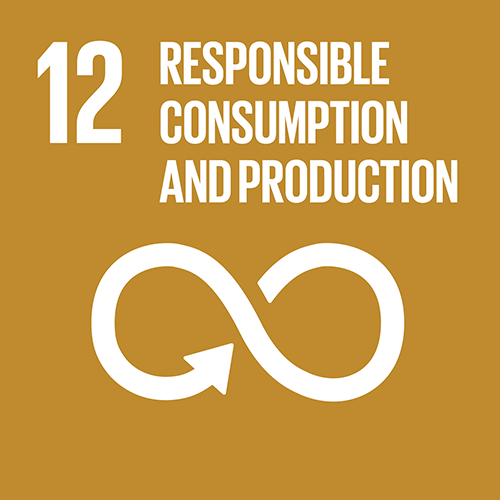 Goal
Ensure sustainable consumption and production patterns
Digital printing is better for the environment
Most commercial printing is done on analog printers that use physical plates.
Setting up the printing plates takes time and expertise, and the plates also have to be stored when not in use. For this reason, the initial print run often includes extra copies that can be released in the event of a subsequent reprint order. Digital printers do not use plates, which frees up storage space. And since additional copies can be printed off as and when required, there is no need to make extra copies during the initial print run. By saving on storage space, digital printing minimizes inventory wastage, which in turn reduces the environmental impact of printing.
Inkjet printers help to minimize wastage
Inkjet printing uses fewer parts and components and prints directly onto materials such as paper and fabric. Unlike electrophotographic printing, there are no components that wear out on a regular basis, such as the developing unit and drum. As a result there is far less wastage associated with replacement due to normal wear and tear.
Our SDGs commitment
Kyocera is committed to the 17 SDGs through a range of initiatives, especially minimizing resource consumption and actively contributing to biodiversity conservation.